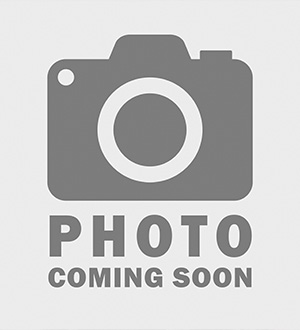 Selvana Sorour, DMD
With 15 years of experience in the Baldwin Park area, Dr. Sorour offers comprehensive, high quality dental care in her state-of-the-art practice. An experienced and compassionate pediatric dentist, Dr. Sorour completed her Pediatric Dentistry Degree at Temple University School of Dentistry where she was a member of the Stomatognathic Honor Society.
When she's not in the office tending patients, Dr. Sorour enjoys traveling and swimming.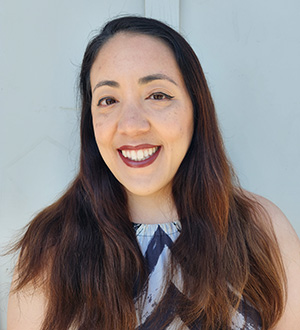 Anne Hoang, DDS
Dr. Anne was born and raised in Orange County, California and went to the University of California, Irvine to get her Bachelor's of Science degree in Biological Sciences. She attended the Arthur A. Dugoni University of the Pacific School of Dentistry in San Francisco where she earned her Doctor of Dental Surgery.
Always a kid at heart, Dr. Anne enjoys arts and crafts, building Legos, baking and cooking during her free time and lots of arts and craft time. She also enjoys spending quality time with her friends and family finding new places to eat and explore.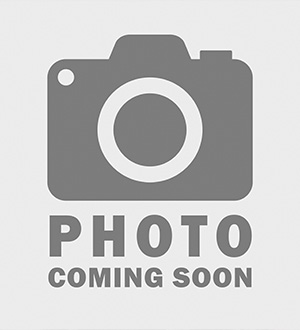 Sam Sorour, DMD
Bio coming soon
Baldwin Park Office Hours
MON: 9am - 6pm TUE: 10am - 7pm WED: 9am - 6pm THU: 9am - 6pm FRI: 10am - 7pm SAT: Closed SUN: Closed
Anaheim Office Hours
MON: 9am - 6pm TUE: 8:30am - 5:30pm WED: 9am - 6pm THU: 9am - 6pm FRI: 9am - 6pm SAT: 8am - 3pm SUN: Closed