Meet Our Team - Baldwin Park
Our highly trained staff is here to help you achieve and maintain your healthy smile. Read our dental staff bios to find out more.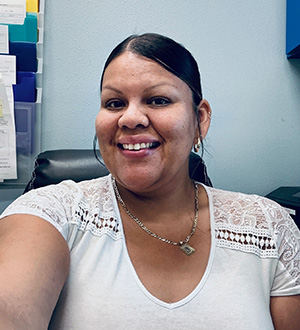 Elizabeth Z. – Insurance Biller
Liz began her dental journey in 2008, she started as an x-ray technician then dental assistant and since 2012 she has been an insurance biller. She joined the company back when it was acquired in 2017. Liz is very passionate about her work and making sure that every claim gets paid. She splits her time for both Anaheim as well as our Baldwin Park location. Liz loves spending time with her family on her free time and she is great with party decorations she is always our GO TO person when it comes to decorating to celebrate birthdays in the office.
Jefferson F. - Floor Supervisor/Dental Assistant
Jeff began his dental career 8 years ago as a dental assistant and has been working in the Pediatric field since, Jeff's favorite part of his job is providing patients the experience of good dental care and assisting during treatment. He loves getting to know his patients and building trusting relationships with them. Jeff grew up in Nicaragua and migrated to reside in CA with his family. During his free time his interests are his cars, making sure it is always ready for a show.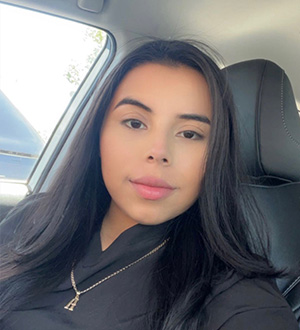 Maria C. – Dental Assistant
Maria is new in the dental field. She just recently graduated and received her certifications. She is still learning but coming along well. Maria splits her time between our Anaheim and our Baldwin Park office. In her free time she loves spending it with her family and also working out.
Baldwin Park Office Hours
MON: 9am - 6pm TUE: 10am - 7pm WED: 9am - 6pm THU: 9am - 6pm FRI: 10am - 7pm SAT: Closed SUN: Closed
Anaheim Office Hours
MON: 9am - 6pm TUE: 8:30am - 5:30pm WED: 9am - 6pm THU: 9am - 6pm FRI: 9am - 6pm SAT: 8am - 3pm SUN: Closed